Your Diesel Truck Interior Needs Repairs Too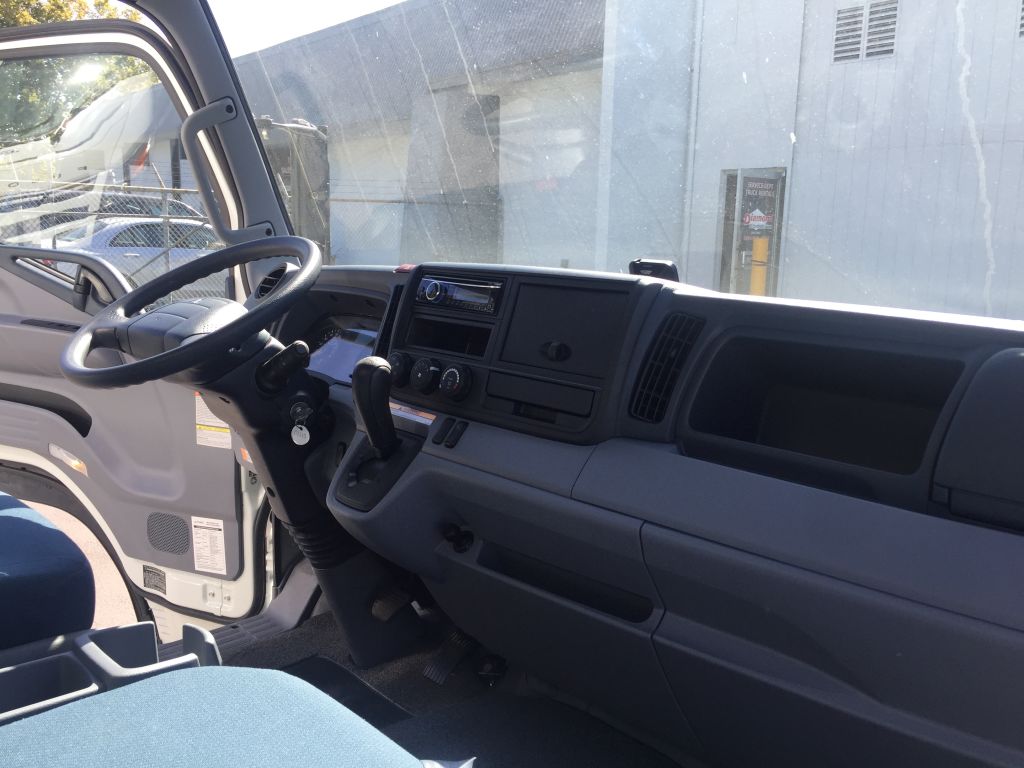 When trying to maintain a tight delivery schedule, it's easy to let interior repair needs slide. Fleet trailer maintenance schedules tend to focus on essential drivetrain components, but your diesel truck interior needs repairs too. Keeping your cab functional and attractive will go a long way toward maximizing your diesel truck investment. Ensuring it's comfortable makes long hauls less stressful and boosts your truck's curb appeal and resale value when it's time to pass it on to the next driver.
Diesel Cab Maintenance is Essential to Safety
It's easy to overlook cab comfort as a safety component, but it's an important safety feature. Worn seat springs can strain your muscles, causing aches and pains. A dilapidated mattress can rob you of sleep. Uncomfortable days and nights lead to exhaustion and irritability, increasing the likelihood of distraction and accidents. A clean, comfortable, organized diesel truck interior that's pleasant to travel in is crucial to reaching your next destination without putting yourself and others in danger. It's also essential to avoiding short and long-term health problems from repetitive strain and stress.
Tips for Restoring Your Diesel Truck Interior
Keep your cab clean
Install a trash can to make cleanup quick and easy. Vacuum and wipe down the interior, including window glass, regularly. Occasionally steam clean upholstery and carpeting to keep it looking fresh and new.
Maintain functionality of key components
Next time you go to your local repair shop for diesel truck maintenance, make sure your air vents, window buttons, door handles, seat adjustments, steering wheel, and shifter are functional.
Restore and improve truck seats
Your seat is where you spend the most time. Make sure it gives you the support you need. Restore or replace worn seats with new springs, suspension, backrests, armrests, and controls. Upgrade for a cushier ride, customizing with added lumbar support and seat padding, so you're not stiff after a long drive.
Replace your cab mattress
Ensure a good night's rest with a comfortable mattress topped with new bedding. Repair or upgrade storage to make the space more livable. 
Customize with your favorite convenience items
Do you love giant sodas your cupholder won't accommodate? Struggle to reach your smartphone/charger? Do you wish you had more storage bins and drawers? Upgrading your interior with inexpensive aftermarket parts is an easy way to make your work environment safer and more enjoyable.
Keep Your Diesel Truck in Shape – Inside and Out
Well-loved trucks are easy to spot, and they go for a pretty penny more than their rundown, neglected counterparts. Give your cab a little TLC. Learn more about cab customization or get a quote on diesel truck interior repairs at Diamond Mitsubishi Fuso. We're located conveniently in San Jose, just a short ride from Santa Clara, Milpitas (just off 101 and 680), Mountain View, Morgan Hill, Gilroy, Sunnyvale, and Fremont. Contact us at 408-263-7300 to schedule diesel truck maintenance today.